Benihana fried rice is to tasty. If you have been to Benihana, you know you should not skip the Benihana fried rice they serve. To me, it is the best menu item of all. With a few simple ingredients you can make the Benihana fried rice recipe at home. Thankfully there are no exotic ingredients in this recipe. You can find everything you need at home.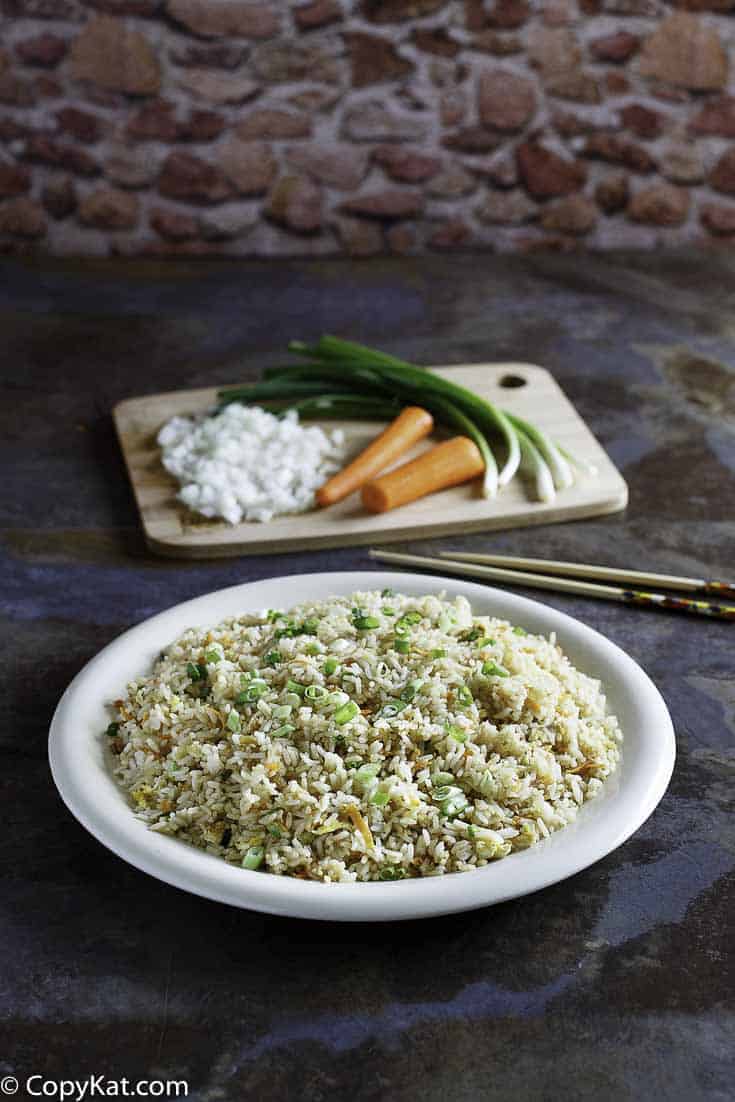 Benihana has delicious fried rice, you can get it prepared with chicken or plain. It is up to you. In fact, it is one of my favorite menu items at Benihana. This is made with basic ingredients you are bound to have at home. You will need rice, butter, safflower oil, carrots, onions, soy sauce, and garlic. This rice is irrestiable.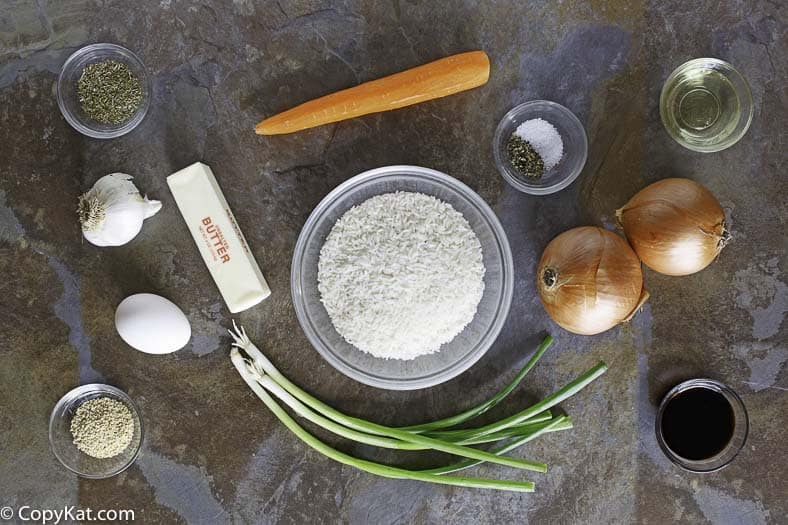 You can enjoy this special dish at home.  It is easy to recreate this dish at home.  You will need to have some rice cooked before hand.  I like to make extra rice, and then use leftover rice to prepare this dish.   This dish uses fresh green onions and carrots. Nothing tastes as good as freshly prepare food. You may want to serve this dish with my Sweet and Sour Chicken, it would make a great side dish.